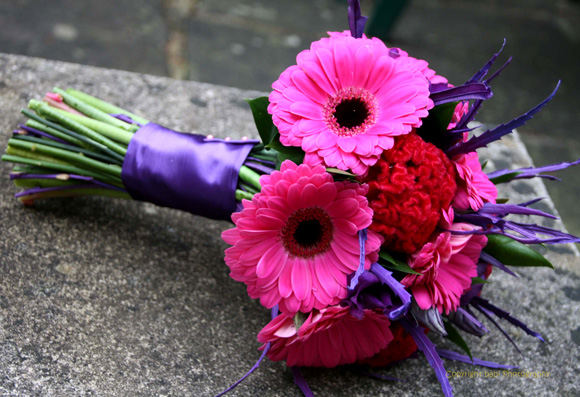 Weddings with babi
---
Looking for a photographer to tell the story of your special day through your pictures?
Would you like the details, which you have spent precious time and effort planning, beautifully recorded? …The cake that you have lovingly chosen, the detail on your dress, your cufflinks, stunning flowers, your shoes, the scent that you wore, the rings, favours, 'the kiss', relaxed portraits of your friends and family invited to share your amazing day...
If you answered yes, consider babi photography for your big day. Professional, cheerful and patient I capture what you would like captured! There is not a 'wedding pricelist' on this website as 'your' day is bespoke.
Get in touch and tell me all about your plans. I offer a competitive quotation, based on what you would like. My promise to you is that I will do my absolute best to produce wedding pictures that you will love and want to share with friends and family and treasure forever.
Have a look at the
wedding gallery
 in the Portfolio section to see some more photographs of weddings that I have had the privilege to be part of.

Weddings with babi
Weddings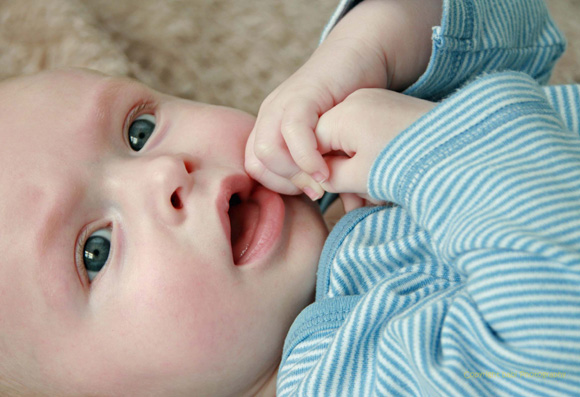 Portrait Photography
---
Whilst I offer a range of photography services, I specialise in portrait photography.
I am mobile, insured and come equipped for your photo shoot. This can be at a mutually agreed location, or in the comfort of your own home. We can use the session time to create the professional portraits that you desire…..relaxed and natural portraits, fun and animated ….perhaps you would like a range of different looks to create a portfolio or update your profile or website pictures?
The beauty of taking photographs of babies and young children at home is that they are comfortable and relaxed in their own environment. No clinical studios. No need to feel embarrassed if you need to stop and feed or change your baby! This is reflected in the results. If they get tired they can rest, they can stop to play, and then we can carry on with the shoot. We can create different looks with outfit changes, use different rooms and outside space and create different feels. You may choose to get individual portraits of each member of the family and groupings - mother and baby, brother and sister…the options are vast.
People often comment on how fast the time flies and how fun and enjoyable the sessions are.
I offer two clear pricing structures for portraits. No hidden costs.
All Inclusive - Pay one agreed all inclusive price and get a minimum of 50 images supplied electronically on a disc in jpeg format. This is fantastic value, allowing you to share with friends and family and create your own prints, enlargements and photo gifts. Families love this option. It can be very difficult to choose from a wide range of photographs and your favourite may not be a partner or another family member's favourite- this way you all get your favourite images!
You may prefer to pay as you go - Pay a session fee (from £75) and then simply pay for the images that you like in the format you like. See pricing section of our website for more details.
Tell us all about your portrait ideas and we can discuss which option is best for you.

Portrait Photography
Portrait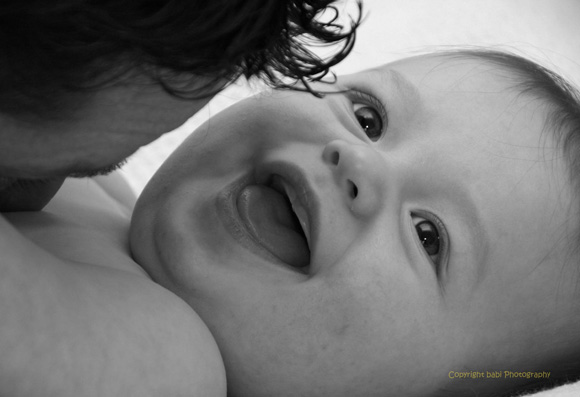 Special Event Photography
---
Planning a party or special event? Whether it's a Christening/naming ceremony, your child's birthday party or perhaps you are having a big bash for your own birthday, consider babi photography to capture your event, it is more affordable than you might think. Prices start from just £100 and packages are available to include a souvenir photo book to tell the story of your event. Great to share with friends and family, they are a fantastic way to display your pictures. Tell us all about your event and what you are looking for and we will be happy to provide a quotation.

Special Event Photography
Special Events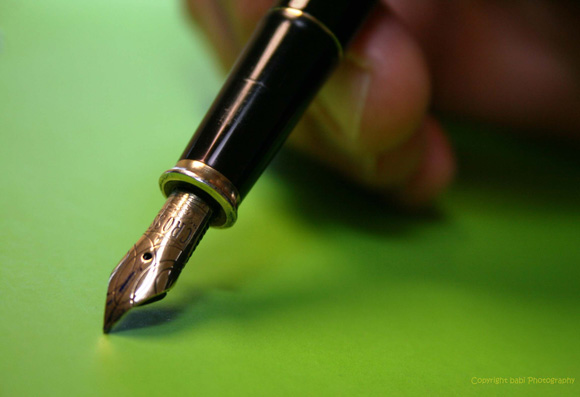 Corporate Photography
---
Before creating babi photography, I spent over a decade working in the corporate world. I understand the needs (and pressures) of businesses whether you are a large multi-national or smaller organisation. You may be creating or updating your website or looking for original shots for advertising and marketing purposes. Perhaps you are having a corporate event such as a new product launch or work conference and would like a bubbly, professional photographer to come and capture it? Discounts are offered for repeat business, so you can afford to update your website pictures on a regular basis, helping to keep things fresh and exciting.
See how babi photography can work with your business. Contact me to discuss your needs and ideas and I will provide a competitive quotation.

Corporate Photography
Corporate
Copyright © Dandelion by Pexeto